LM-Plot it's a simple and easy to use program intended to be a useful tool for electronic and robotic projects where common data analysis is required on real time samples, using the serial port to catch data the user choose to plot immediately the variable or record the data streaming into a permanent file. The program also allows to configure some plot settings in order to improve understanding, presentation and data storing for later interpretation.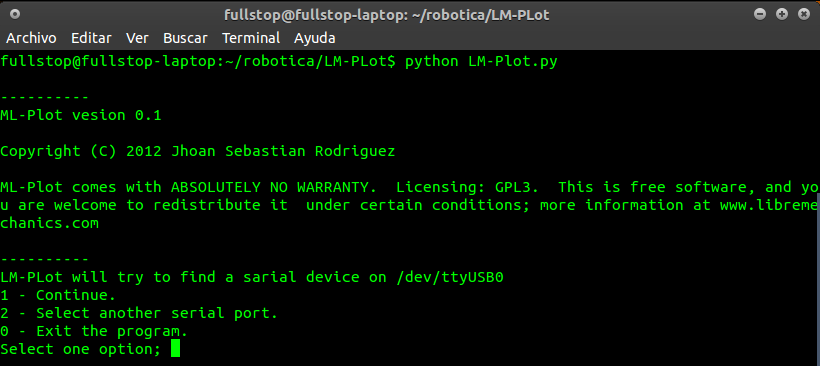 Some main features are:
Simple and fast interface.
A lot of chart options configurable.
Plot and/or record from live sessions.
No need of graphic server to record.
Multiplatform.
Downloads: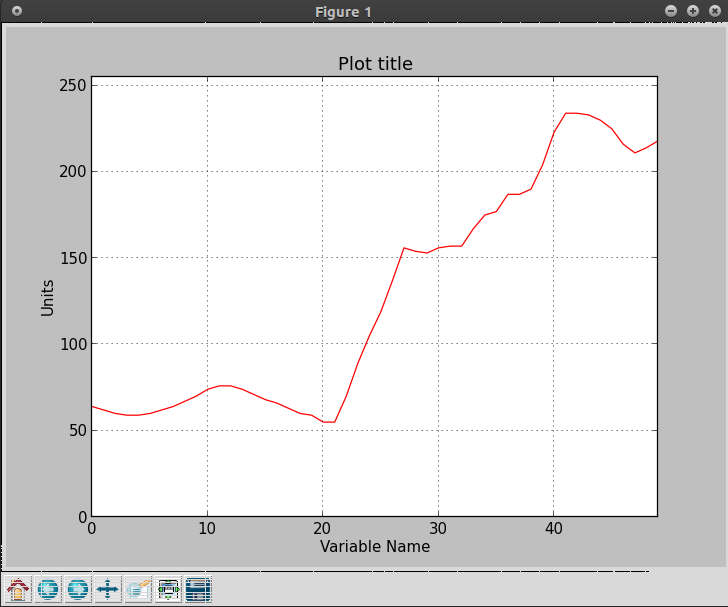 The program still on development so keep up date to SourceForge page and this post for new features, also, please do not hesitate on making any request, suggestion or contribution to the program code by contacting the developer through Contribute Page.