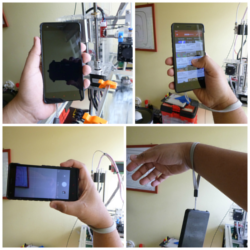 The Xiaomi Redmi Pro 2 it's a nice and cheap phone. Sadly, this chinese device it's barely going outside china as yet, which means that most accessories design for it are scarce if not nonexistent in retail stores.
Phone cases are individually designed for each manufacturer and model, but a simple measure and design process may allow you to create costum parts for any device.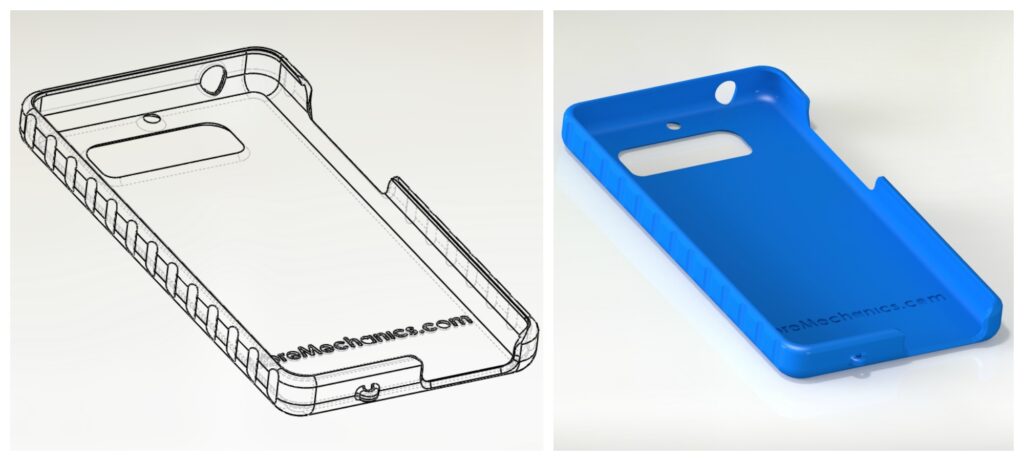 This case was designed to offer protection and easy use to the phone, note that most stylish phone designs are hard to grip on with gloves or moving conditions. A ruged exterior allows the user to grab the phone firmly while still giving acces to the hard buttons. Also an optional cord hook is added to the base for extra falling protection.