Even if a gun doesn't have a magazine it could still have a bullet in the chamber and it is potentially dangerous, there is no indication in most guns to check if there is a live round on the gun, the user must then operate the gun in order to make sure is safe. Remember to always perform multiple safety checks on any gun you need to handle.
A Chamber Safety Flag is a tool which indicates that a weapon is unloaded and is safe to manipulate, it allow anyone who sees the gun to know that the gun has no live round and unable load and shoot.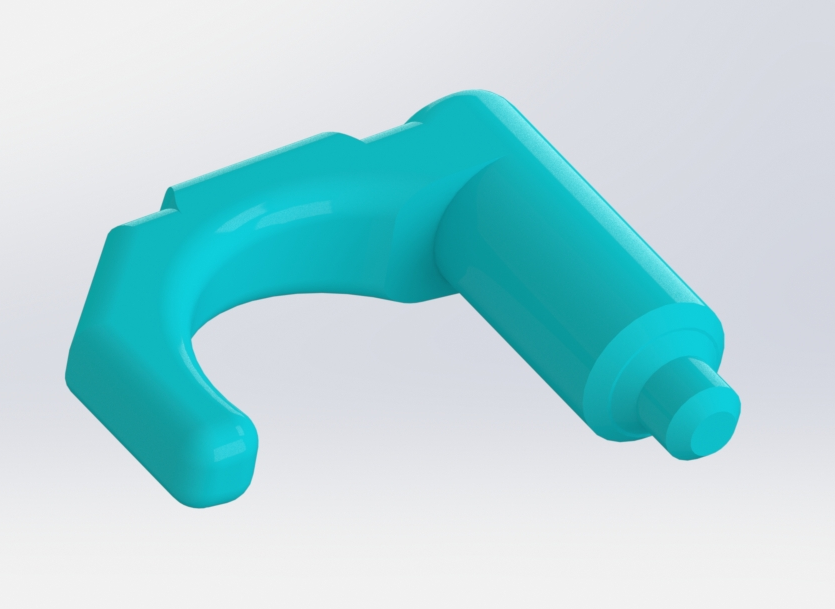 The 3D printed Chamber Safety Flag occupies the space of a 9 mm round and prevents the gun to strike the firing pin or load any bullet from the magazine or the slide while displaying a pop-up flag from the gun.


DOWNLOAD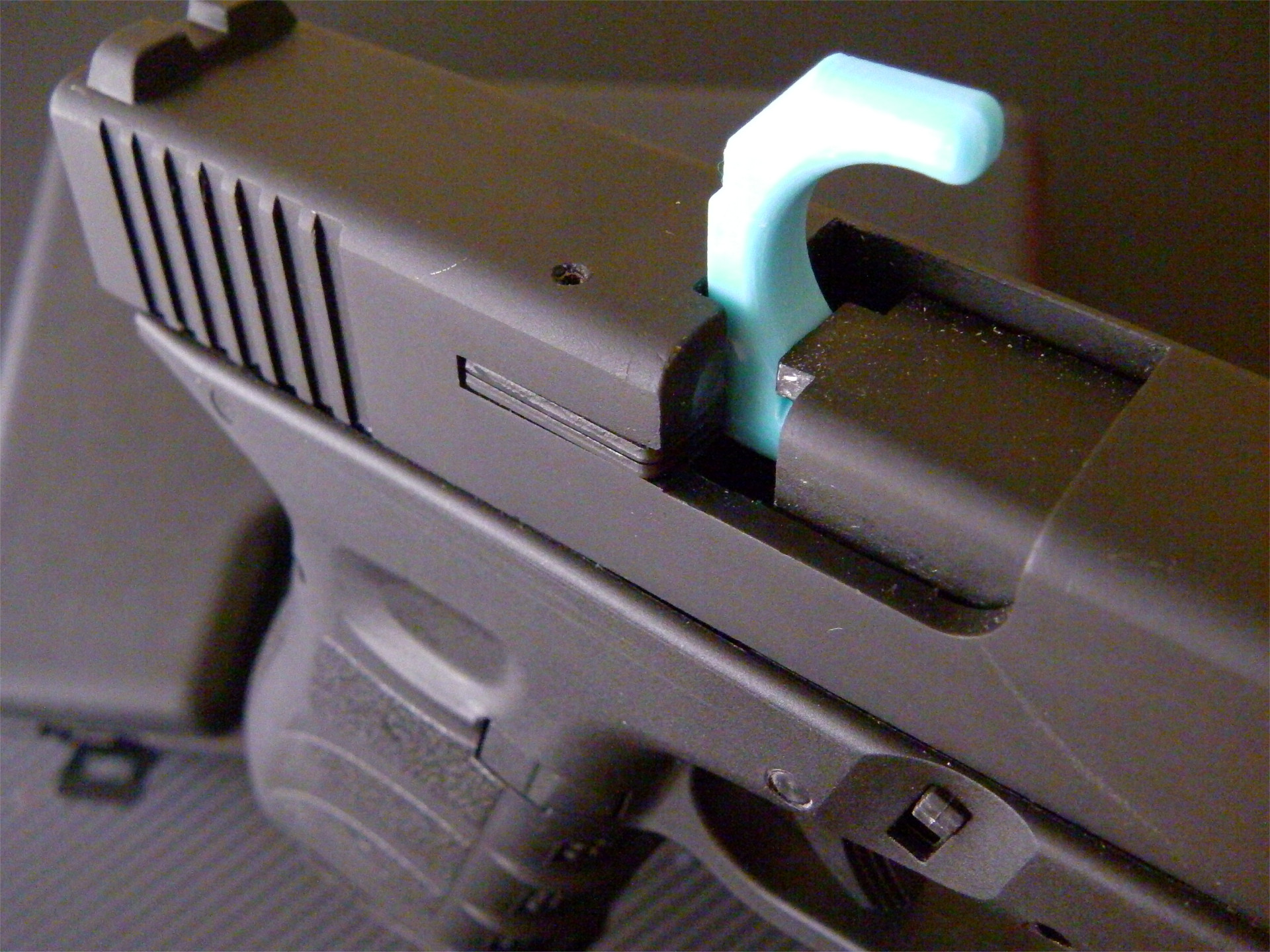 Always print the Chamber Safety Flag in a vivid color different from the color of the gun or its surroundings to improve recognition and a infill of 100% it's recommended to ensure resistance.